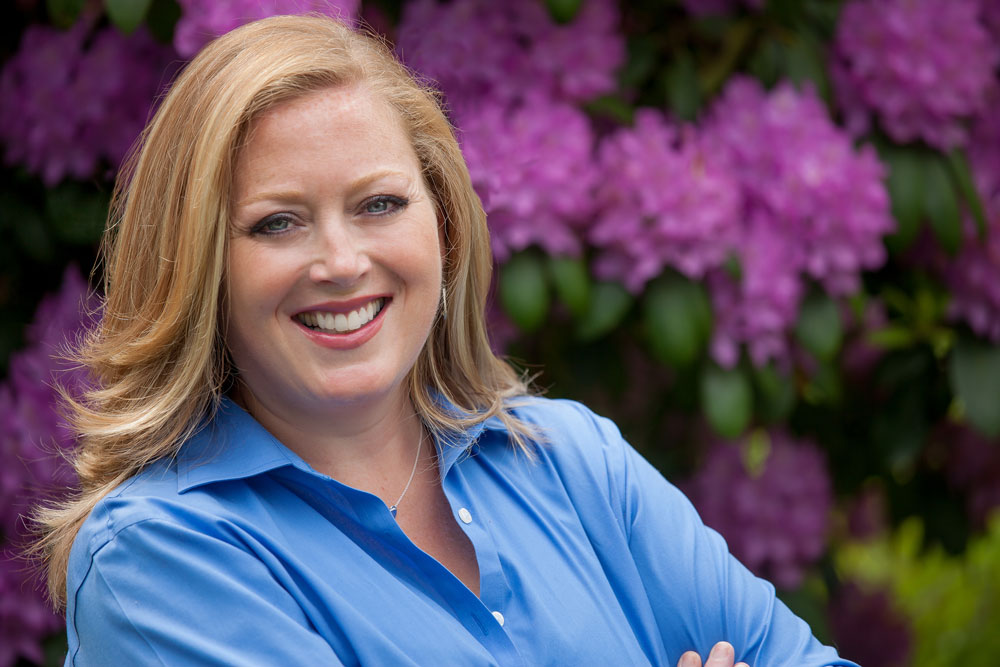 Strathdee & Company
Offering Business Development, Strategic Marketing and Communications, Stakeholder Engagement and Public Consultations and more…
Leanne is a natural relationship builder, and seeks opportunities to bring the right people together to achieve mutual success.
How can I help you tell your story? Broaden your reach with customers or promote your product or service?
Leanne Strathdee is an experienced facilitator and has a certificate in Public Participation from the International Association of Public Participation. 
Contact Us
For more information or a free,  no obligation consultation, please contact us by email or call Leanne at 902-471-4549.
Email